Browse:
Home
/
body weight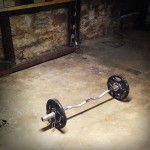 By Thomas Rye on January 2, 2014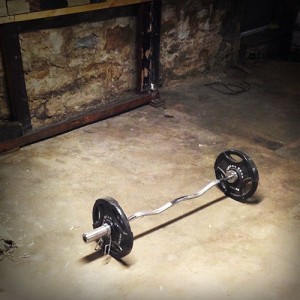 Getting 2014 started off right! Workout of the Day (WOD) will be a regular part of my posting (though probably not consistently a daily WOD).
Join me on these workouts and post your times / numbers in the comments.
Posted in Fitness, WOD | Tagged body weight, deadlift, pushup, squat, wod | Leave a response