Archives by date
You are browsing the site archives by date.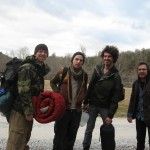 By Thomas Rye on February 20, 2010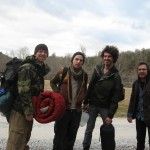 Thanks to my HTC Hero and WordPress for Android, I decided to use the 5+ hour drive to Bull Shoals Buffalo River Nat'l River to blog about it.
I'll be making on-going updates as the trip goes on to try to encompass the essence of… The Man Trip.
Plan to start traveling to destination at an ungodly […]
Posted in Blogging, How To, Ten Steps | Tagged camping, fishing, How To, road trip, top ten, travel | Leave a response
By Thomas Rye on February 18, 2010
I wanted to do did a blog post and show some of the screens of my new Sprint HTC Hero phone. After a few failed attempts to get a good picture of it using my camera, I decided to look for a way to get a screen capture. I found out that you have to […]
Posted in Gadgets, How To, Technology | Tagged android, hero, How To, htc, root, screen capture, screenshot, sdk, sprint | Leave a response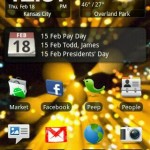 By Thomas Rye on February 18, 2010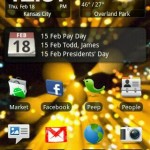 I'm going to try to keep this page updated a touch… every so often. I wanted to give everyone out there a comprehensive review and breakdown of my HTC Hero. I'll try to keep it to the point and organized so you can find the information you're looking for.
I welcome any questions you may have, […]
Posted in Gadgets, Technology | Tagged android, apps, gowalla, gTasks, htc hero, smartphone, sprint, tweetcaster | 1 Response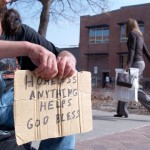 By Thomas Rye on February 4, 2010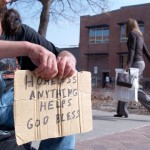 This is a good post by Nathan Graves. And it's a big issue I think everyone should know how they want to respond to these interactions with homeless people and why they're doing it. Read Nathan's post first, this is a response article.
[I started writing this as a comment on Nathan Graves blog, but realized […]
Posted in Blogging | Tagged beggars, faith, giving, homeless, kansas city, ministry, nathan graves | 6 Responses