Archives by date
You are browsing the site archives by date.

By Thomas Rye on November 21, 2012
Abs are foundational to your strength. They play a big role in your posture and are part of the anchor for a lot of your movements. This is a short and nasty ab workout that can work for all levels of fitness. The key is to still with it and push yourself because… it's only […]
Posted in Fitness | Tagged 5 minute workout, abs, short workout, workout | Leave a response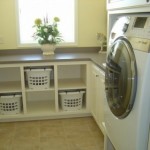 By Thomas Rye on October 11, 2012
No need for the laundry area to be a dark, dank and disorganized place. I'm not sure why the site this originally came from was flagged as spam, but here it is for all your repinning needs!
Posted in Home, Home Improvement | Leave a response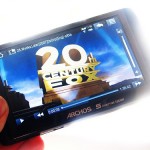 By Thomas Rye on February 17, 2012
Ten years ago the word 'media' only meant 'news media' to most people. Today many people understand 'media' as 'all the stuff on my computer, phone, tablet and other tech devices.' This is almost entirely thanks to the ongoing tech revolution that has brought the big screen to our little screens. And it's not just […]
Posted in Technology | Tagged hulu, netflix, redbox, streaming, tv, video | Leave a response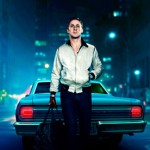 By Thomas Rye on February 6, 2012
I watched Drive with Ryan Gosling recently. It was much different than I expected. It was good, but the pace of the movie threw me off quite a bit. It starts quiet and slow though you might expect a slam bang action movie from start to finish by the way the trailer depicts it. After […]
Posted in Blogging, Books, Movies | Tagged drive, movie, Ryan gosling, tinker tailor soldier spy | Leave a response