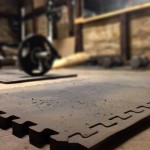 By Thomas Rye on January 16, 2014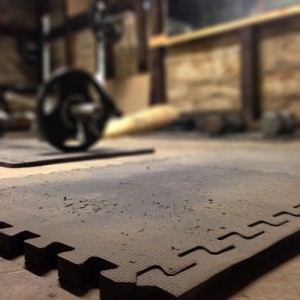 Workout
AMRAP 20 minutes
10 Barbell Deadlift @ 85 lbs
10 Barbell Bench Press @ 135 lbs
15 Body Weight Squats
10 Dumbbell Shrugs @ 45 lbs
20 Knee Hug Sit-ups
My Numbers
5 full rounds
Posted in WOD | Tagged bench press, deadlift, shrugs, sit-ups, squats, wod | Leave a response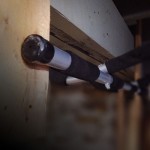 By Thomas Rye on January 14, 2014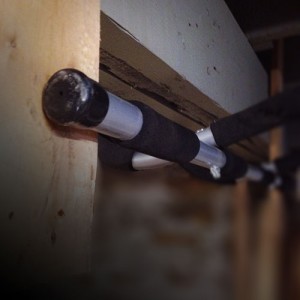 Workout
AMRAP 15 minutes
5 Pull-ups
10 Barbell Bench Press @ 50% body weight
5 Chin-ups
10 Push-ups
15 Bicycle Abs
My Numbers
Bench: 85 lbs
3 full rounds + 4 pullups
Posted in WOD | Tagged abs, chin-ups, pull-ups, push-ups, wod | Leave a response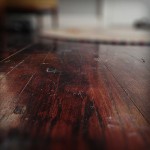 By Thomas Rye on January 9, 2014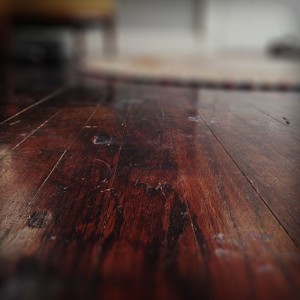 Workout
For time
10 Knee hug sit-ups
10 Burpees
10 Jack knife sit-ups
10 Burpees
10 Flat Straight Leg Raises
10 Burpees
10 Bicycle Abs (count one side)
10 Burpees
10 Side crunches (each side)
10 Burpees
My Time
7:01
Posted in WOD | Tagged abs, burpees, wod | Leave a response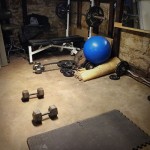 By Thomas Rye on January 3, 2014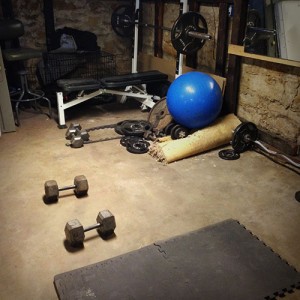 Still feeling my legs from yesterday's workout, but today left the legs alone.
I had to make some adjustments to the weight I was using, but the numbers where I settled and finished are below.
Workout
5 Barbell Bench Press @ 135 lbs
10 Dumbbell Shoulder Press @ 25 lbs
15 Knee Hug Sit-ups
AMRAP 20 minutes
My numbers
6 full sets
Posted in WOD | Tagged bench press, shoulder press, situps, wod | Leave a response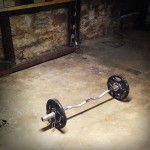 By Thomas Rye on January 2, 2014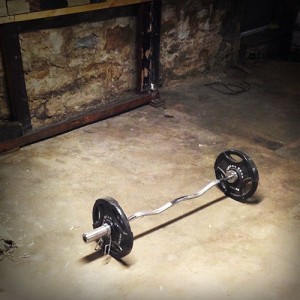 Getting 2014 started off right! Workout of the Day (WOD) will be a regular part of my posting (though probably not consistently a daily WOD).
Join me on these workouts and post your times / numbers in the comments.
Posted in Fitness, WOD | Tagged body weight, deadlift, pushup, squat, wod | Leave a response