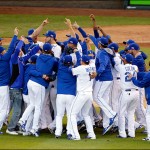 By Thomas Rye on November 2, 2015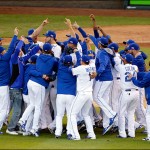 In a wonderful stoke of luck, my 10-year-old daughter took a long afternoon nap yesterday. This set things up perfectly to allow her to stay up for all of the (potentially final) World Series game, even though it was a school night.
The stage was set last year as we soccer fans caught KC baseball fever […]
Posted in Blogging, Writing | Tagged blog, family, Kansas City Royals, World Series | 2 Responses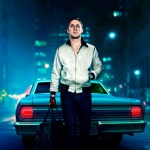 By Thomas Rye on February 6, 2012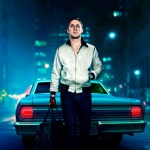 I watched Drive with Ryan Gosling recently. It was much different than I expected. It was good, but the pace of the movie threw me off quite a bit. It starts quiet and slow though you might expect a slam bang action movie from start to finish by the way the trailer depicts it. After […]
Posted in Blogging, Books, Movies | Tagged drive, movie, Ryan gosling, tinker tailor soldier spy | Leave a response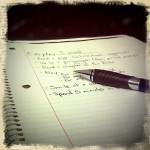 By Thomas Rye on November 4, 2010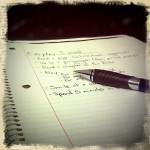 You might think of an "Everyday I Must" list like a daily bucket list. Those little things that you don't want to forget about in the busy-ness of life. The things you don't ever want to take for granted.
I'll give you my short list so you can see what it may look like…
Everyday I Must…
– […]
Posted in Blogging | Tagged good habits, life improvement, lists, prayer, writing | 1 Response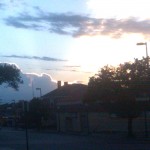 By Thomas Rye on October 22, 2010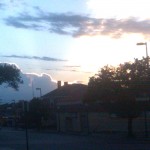 Posted in Blogging | Tagged clouds, pictures, silver lining, sky, sunrise, sunset | Leave a response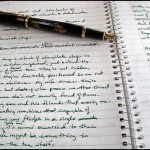 By Thomas Rye on October 21, 2010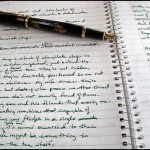 There are billions of things posted, uploaded, updated, reddit'd, submitted, stumbled, and tweeted all across the interwebs. Today, I want to look at those things that have a bit more substance to them – the "written" things on the internet, if you will.
Some write to journal publicly. Maybe just to get things off their chest […]
Posted in Blogging, Writing | Tagged internet, writing | Leave a response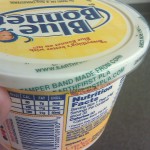 By Thomas Rye on August 26, 2010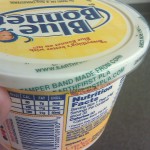 Posted in Blogging | Tagged corn, tamper band | 1 Response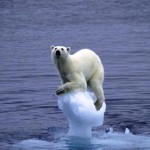 By Thomas Rye on July 20, 2010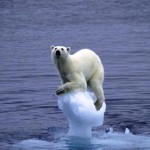 You came to my blog so you'll get my opinion… and we'll waste no time getting there.
Global warming. True or False?
False. To say that the only reason the globe is heating up is because it's on it's way down is turning a blind eye to a lot of other very plausible explanations. (I won't even […]
Posted in Blogging | Tagged 9/11, aliens, bailouts, BP, conspiracy, global warming, government, healthcare, jobs, oil spill, reform | 1 Response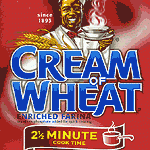 By Thomas Rye on June 10, 2010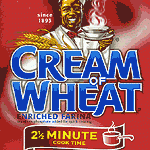 Last night I was so hungry it was making me REALLY grouchy. It was one of those hungers where you are starting to lose it and just get delirious… only with a good helping of straight up MAD. I remembered that I had a box of Cream of Wheat in the pantry, so I got […]
Posted in Blogging | Tagged brown sugar, cream of wheat, food mood, girlfriend, grumpy, poll | 6 Responses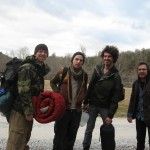 By Thomas Rye on February 20, 2010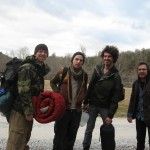 Thanks to my HTC Hero and WordPress for Android, I decided to use the 5+ hour drive to Bull Shoals Buffalo River Nat'l River to blog about it.
I'll be making on-going updates as the trip goes on to try to encompass the essence of… The Man Trip.
Plan to start traveling to destination at an ungodly […]
Posted in Blogging, How To, Ten Steps | Tagged camping, fishing, How To, road trip, top ten, travel | Leave a response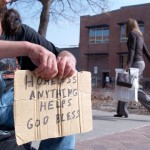 By Thomas Rye on February 4, 2010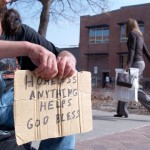 This is a good post by Nathan Graves. And it's a big issue I think everyone should know how they want to respond to these interactions with homeless people and why they're doing it. Read Nathan's post first, this is a response article.
[I started writing this as a comment on Nathan Graves blog, but realized […]
Posted in Blogging | Tagged beggars, faith, giving, homeless, kansas city, ministry, nathan graves | 6 Responses