Archives by date
You are browsing the site archives by date.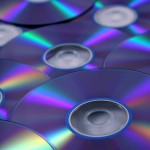 By Thomas Rye on July 26, 2010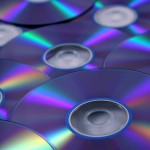 UPDATE: This list will be for movies from your college days or before, if you're my age  (ie around 5+ years ago).
** I've nixed a few great movies simply because they're just too recent. I'll make another list/poll for those. Since the conversation started with Garden State (2004) – that will be the cut off. […]
Posted in Favorites, Movies | 17 Responses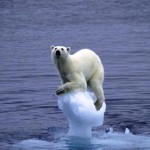 By Thomas Rye on July 20, 2010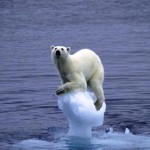 You came to my blog so you'll get my opinion… and we'll waste no time getting there.
Global warming. True or False?
False. To say that the only reason the globe is heating up is because it's on it's way down is turning a blind eye to a lot of other very plausible explanations. (I won't even […]
Posted in Blogging | Tagged 9/11, aliens, bailouts, BP, conspiracy, global warming, government, healthcare, jobs, oil spill, reform | 1 Response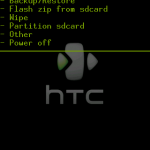 By Thomas Rye on July 15, 2010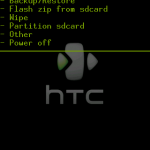 Finally took the time to redo what I did wrong the first time around. I realized that I never properly got Apps2sd working. So I was running out of space on my phone and it was getting bogged down a lot because it didn't have available memory to run smoothly.
This was my main source of […]
Posted in Phone | Tagged android, apps2sd, damagecontrol, flash, hero, htc, partition, root | 4 Responses